HR Development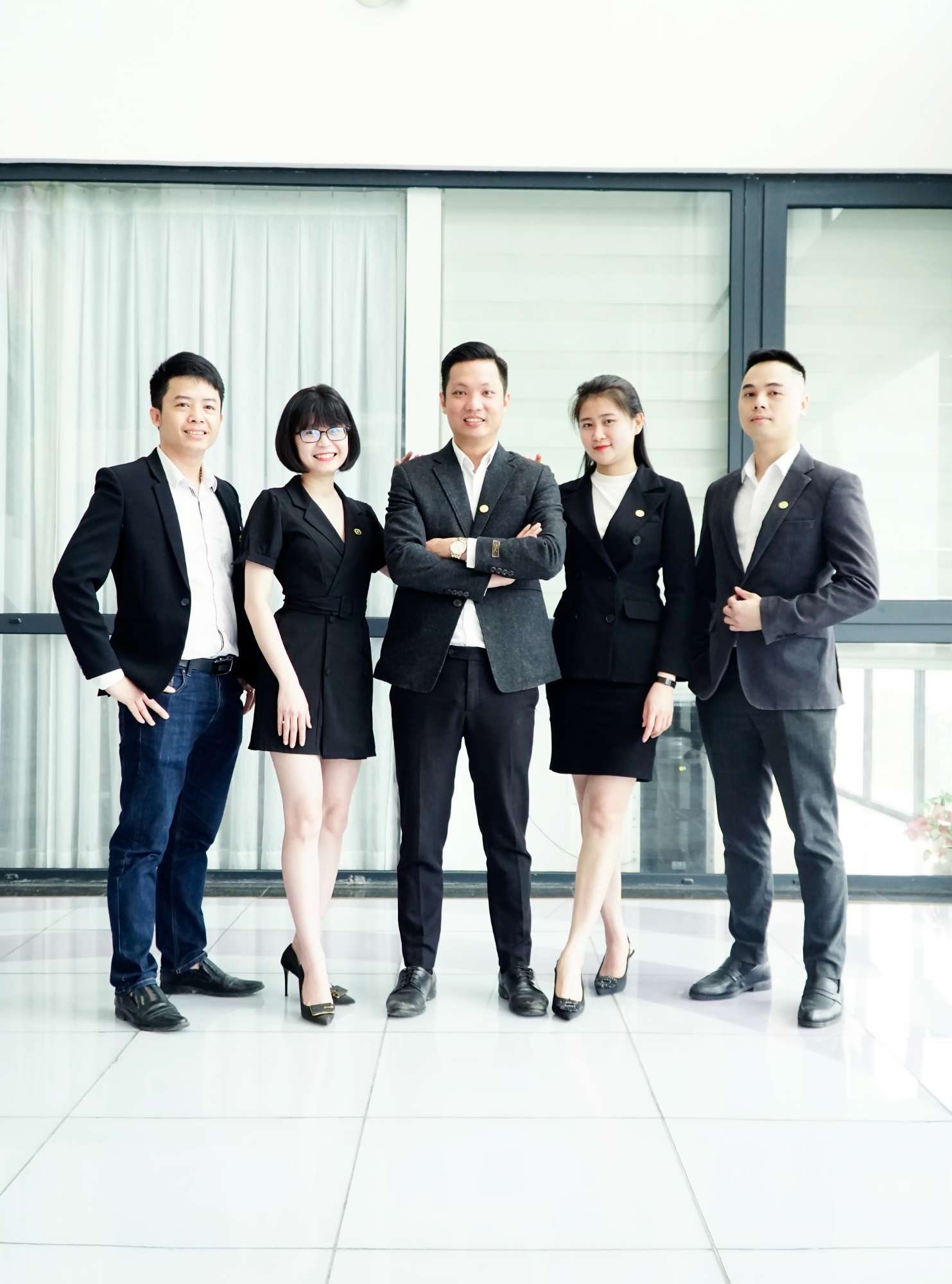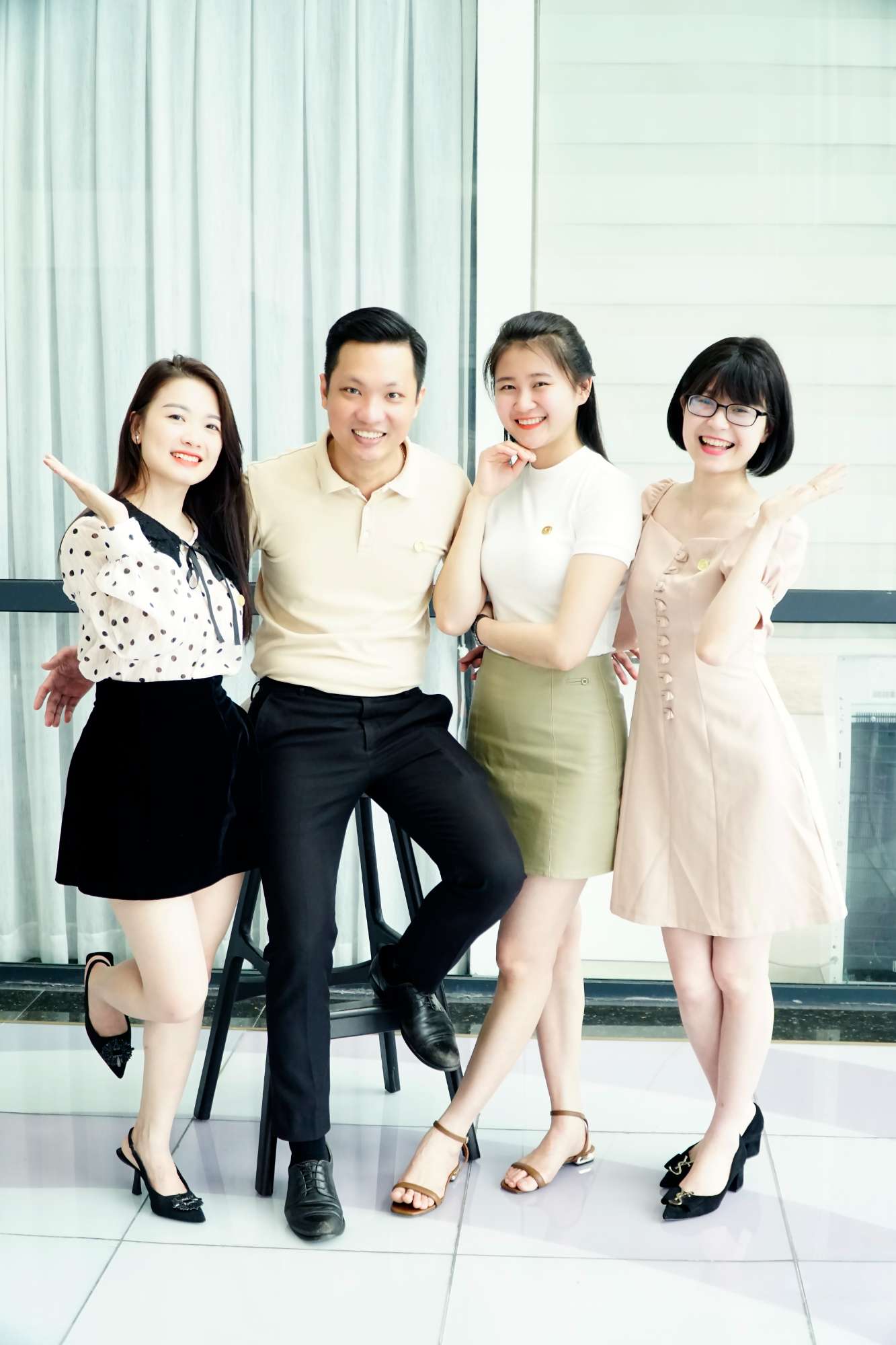 Work environment
• Transparency, fairness, and upholding discipline
• Dynamic and professional
• Clear development roadmap
• Green - clean - beautiful, modern infrastructure and top-notch facilities in the North Central Coast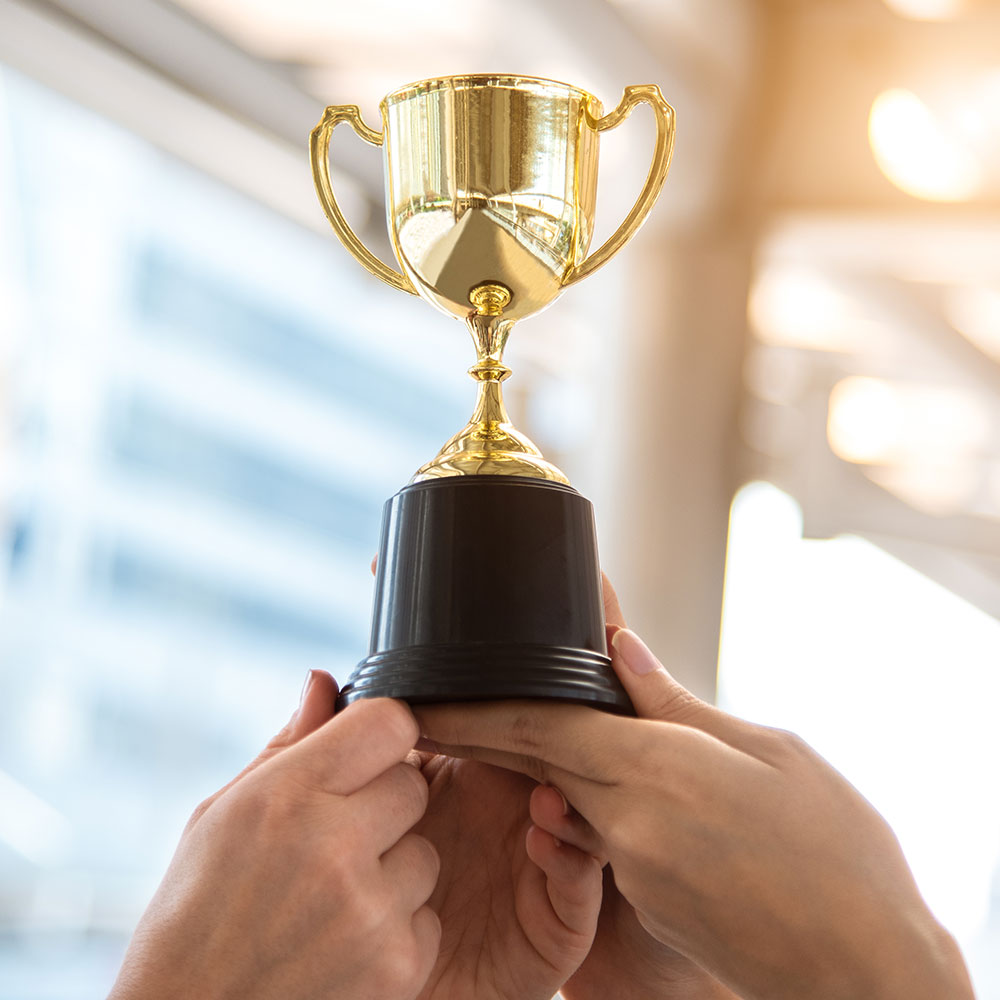 Compensation and Benefits
150 highly qualified staff members
Internal knowledge-sharing training programs
Sports activities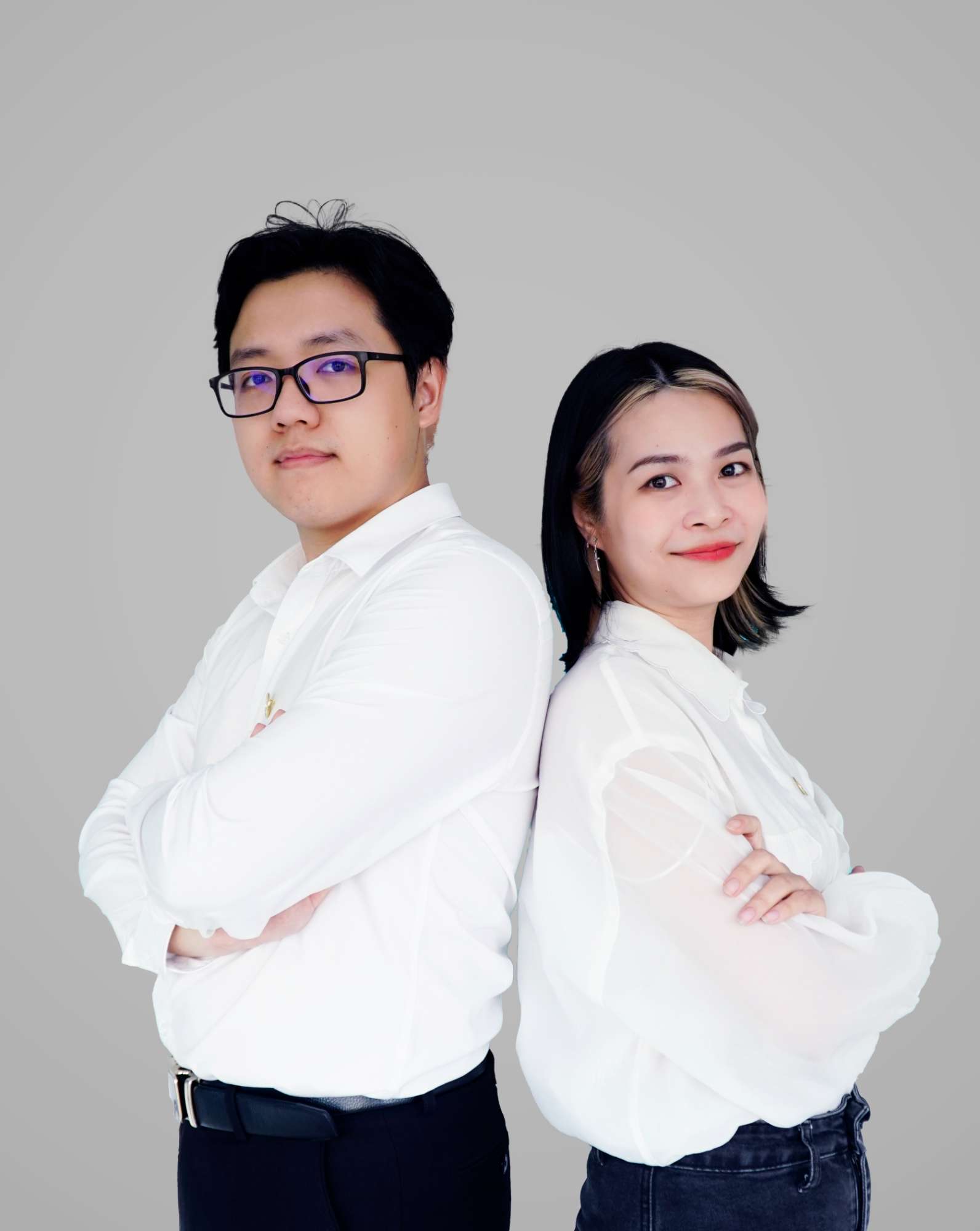 Training policies
Placing people at the center of development, Golden City particularly focuses on building reasonable compensation and benefits policies to ensure employees have a "materially fulfilling and spiritually enriching" life. The compensation and benefits policies include four main factors: salary, bonuses, allowances, and social welfare. All of these are established based on the following criteria:
• Commensurate with capabilities and job performance results, created value 
• Attractive and encouraging to increase job productivity and quality
• Transparent, fair, and clear.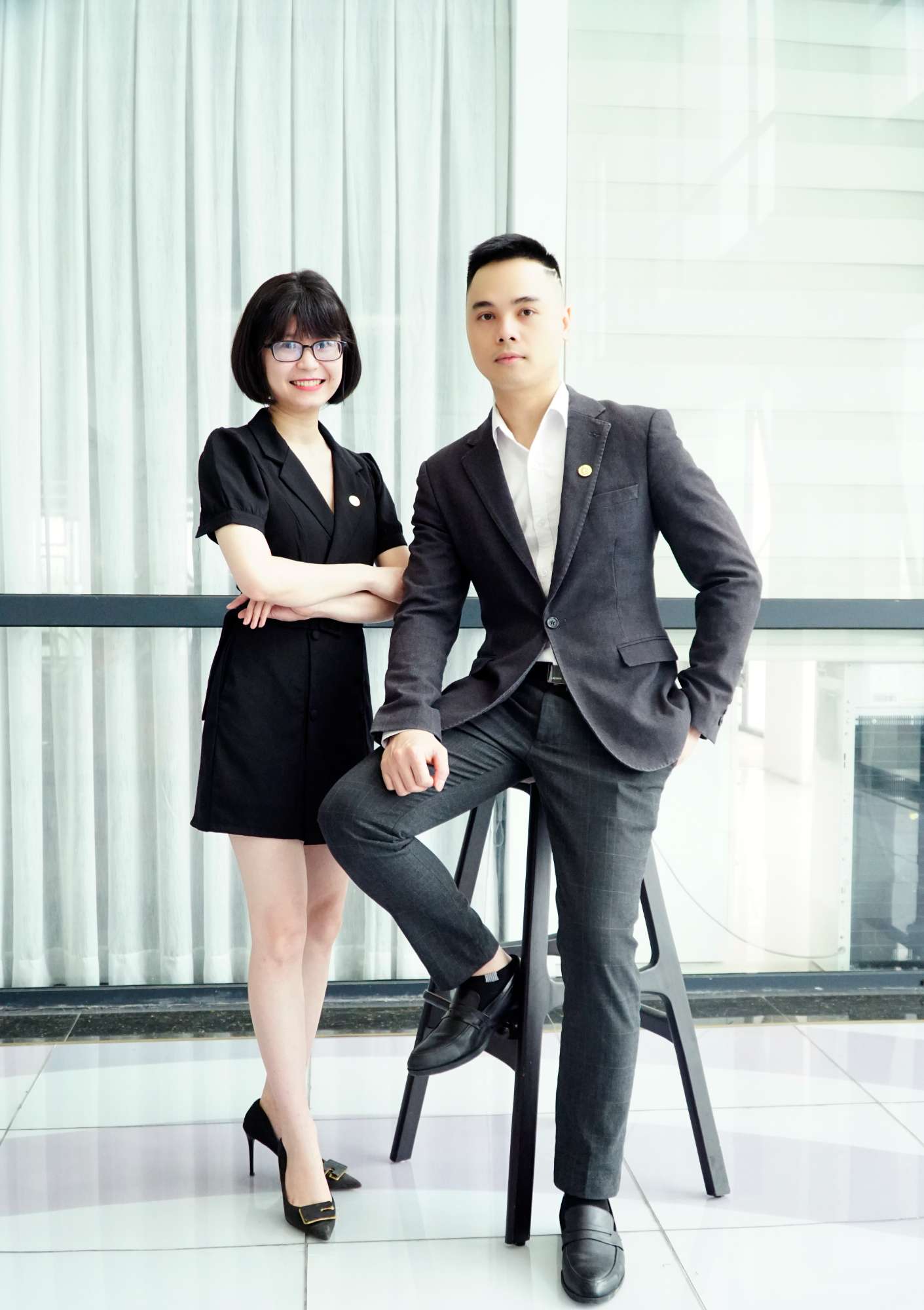 Development oppotunities
Open development opportunities with a young management team:
• Proportion of internal promotions for management positions: 95%
• Youngest Head of Department appointed: 27 years old
• Youngest Manager appointed: 26 years old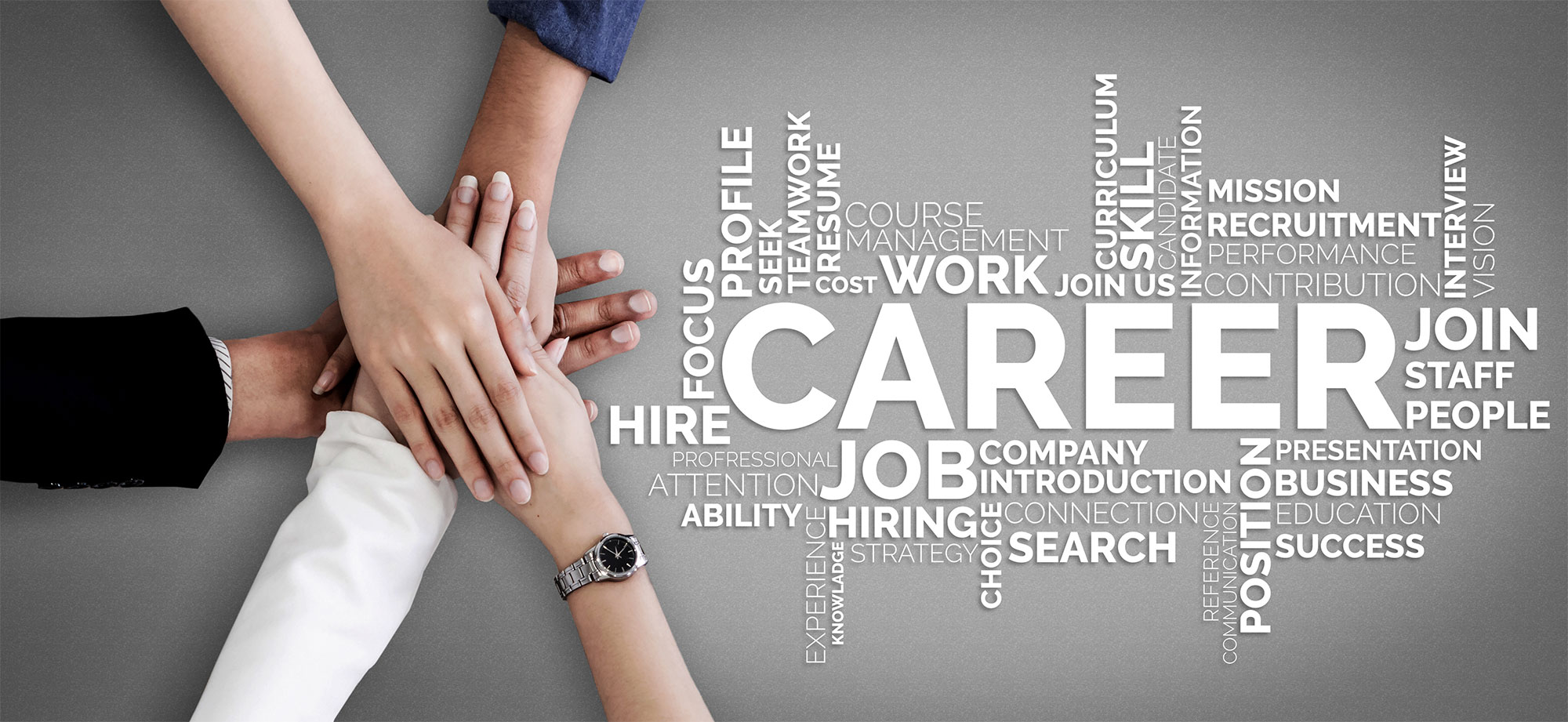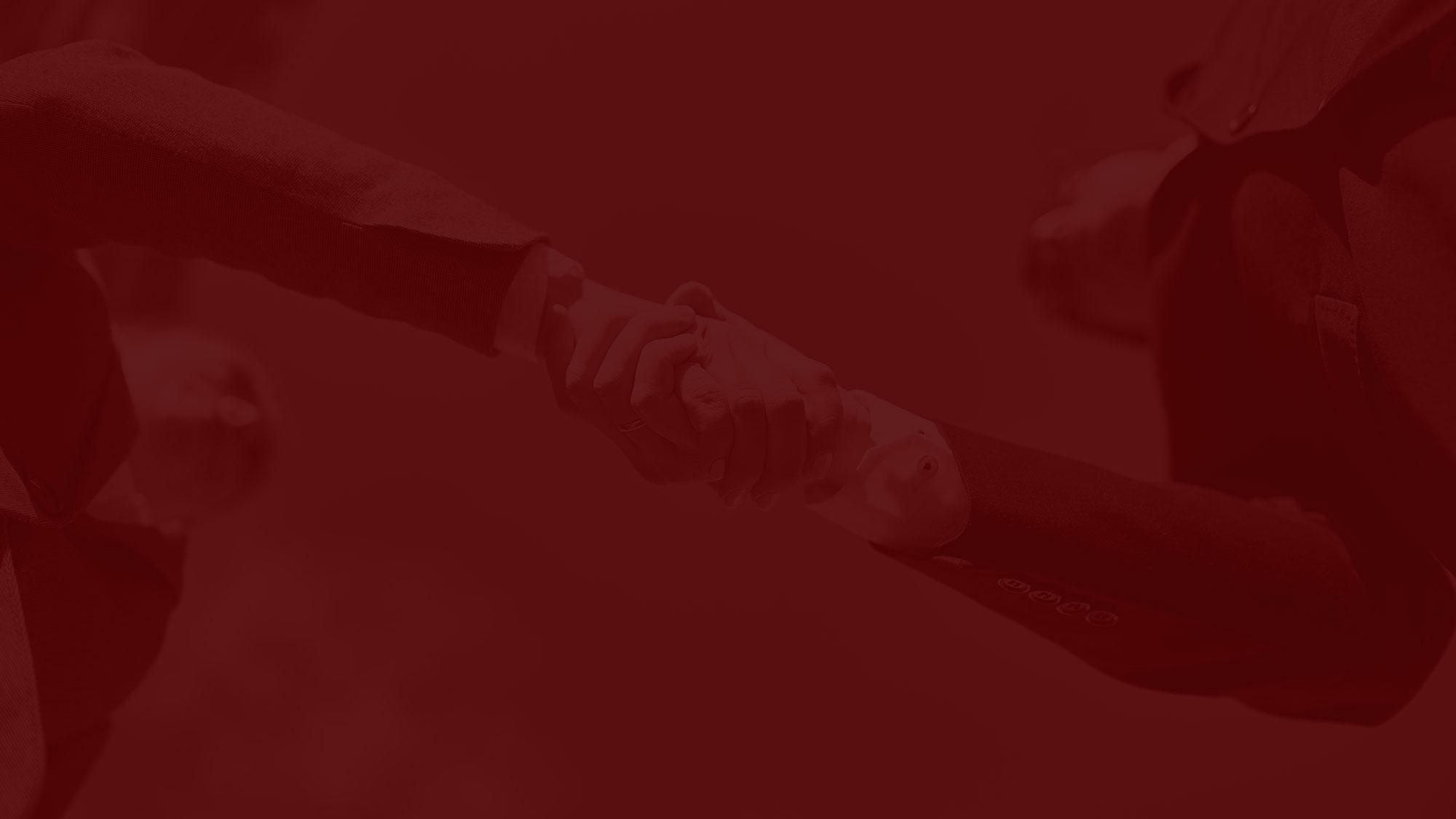 Submit
Only accept applications according to the form of Golden City